Wendy Campbell has over 19 years experience in general adult counselling obtained through community agencies, employee assistance services, government departments and her private practice. She has the knowledge and skills to assist individuals, couples and families with issues such as:
•Trauma
•Adult sexual assault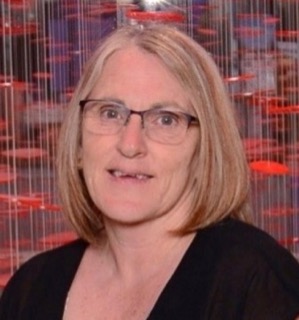 •Child sexual assault
•Adults who experienced abuse as a child
•Relationship and family issues
•Anxiety
•Depression
•Stress
Parenting issues
•Anger management
•Grief and loss
Wendy has a wealth of knowledge and skills gained over many years.  This allows her to work with each person from an individual perspective.  Wendy is committed to ongoing professional development.  Her philosophy is to provide treatment that is individualised to each client.
Wendy has worked extensively with families, assisting parents to develop strategies to meet the emotional and developmental needs of their children. She is also experienced in working with families who have a child with a disability, particularly ASD and Asperger's Syndrome.
When working with clients Wendy uses a variety of therapies and techniques in order to provide the best outcome. She has skills and experience in cognitive behavioural therapy, trauma therapy, child therapy, mindfulness therapies, interpersonal, relationship and family therapy. Wendy has also trained as a Clinical Hypnotherapist and is a certified BWRT Practitioner. Her approach is client-centred, non-judgmental, holistic and empowering.